English Name: HEROES
Chinese Name: HEROES
Platform: iOS, Android
Engine: Unity
Game Type: RPG
Agent: Yes
Change Skin: Yes
Source Code: Available
English Name: [VR] RECAPTURE MANHATTAN
Chinese Name: [VR] 奪回曼哈頓
Platform: Vive
Engine: Unreal
Game Type: VR, STG
Agent: No
Change Skin: Yes
Source Code: No
English Name: Party
Chinese Name: Party
Platform: iOS, Android
Engine: Unity
Game Type: Casual Game
Agent: Yes
Change Skin: Yes
Source Code: Available
English Name: Battle of Gods
Chinese Name: 諸神之戰
Platform: iOS, Android
Engine: Unity
Game Type: MMO, RPG
Agent: No
Change Skin: Yes
Source Code: Not Available
English Name: Endless Dungeon
Chinese Name: 無盡地下城
Platform: iOS, Android
Engine: Unity
Game Type: RPG
Agent: Yes
Change Skin: No
Source Code: Available
English Name: God of Casino
Chinese Name: 神拉霸
Platform: iOS, Android
Engine: CoCOs, 2D
Game Type: Casino
Agent: Yes
Change Skin: Yes
Source Code: Not Available
我們是Game Factory
Game Factory是一個手機遊戲開發公司,提供手機遊戲外包絕對最佳的CP值。 我們擁有台灣頂尖的管理團隊(擁有超過20年的遊戲開發經驗)負責緬甸頂尖技術人才的全面外包。
你所得到的是一種國際優質的產品,只需一小部分成本。
我們的工程師熟悉領先的引擎,包括Unreal、Unity,使我們能夠提供強大的遊戲體驗,提供這些引擎的移動版本的全部製作。
今天就從PC /手機遊戲的外包訂製開發開始吧!
為什麼是Game Factory?
Fast
We have a full team of developers ready in Myanmar - we can help your team scale as fast as the industry demands. Add members, managers, or even full teams in a quick rollout so that you can meet your deadlines.
Quality
Our engineers' familiarity with leading engines including Unreal, Unity, Adobe Air enables us to deliver robust gaming experiences that deliver the full potential of these engines' capabilities. Product management from our Taiwan PMs ensure a smooth product delivery every time.
Cheap
We offer the cheapest game development solutions available - up to 1/3 of the industry price. Seriously. With prices starting as low as $2500 per developer per month, send us an inquiry and see the price we can get for your specific project.
我們的技能
我們熟悉手機遊戲開發的語言。 這意味著我們可以滿足您在Unity,C#,C ++,Delphi,Java,SQL和其他開發語言中的所有需求。 而且也熟悉Unity 遊戲引擎,如果對我們有興趣,歡迎您的洽詢。
認識我們的團隊
Ken Toussirot
Sales Executive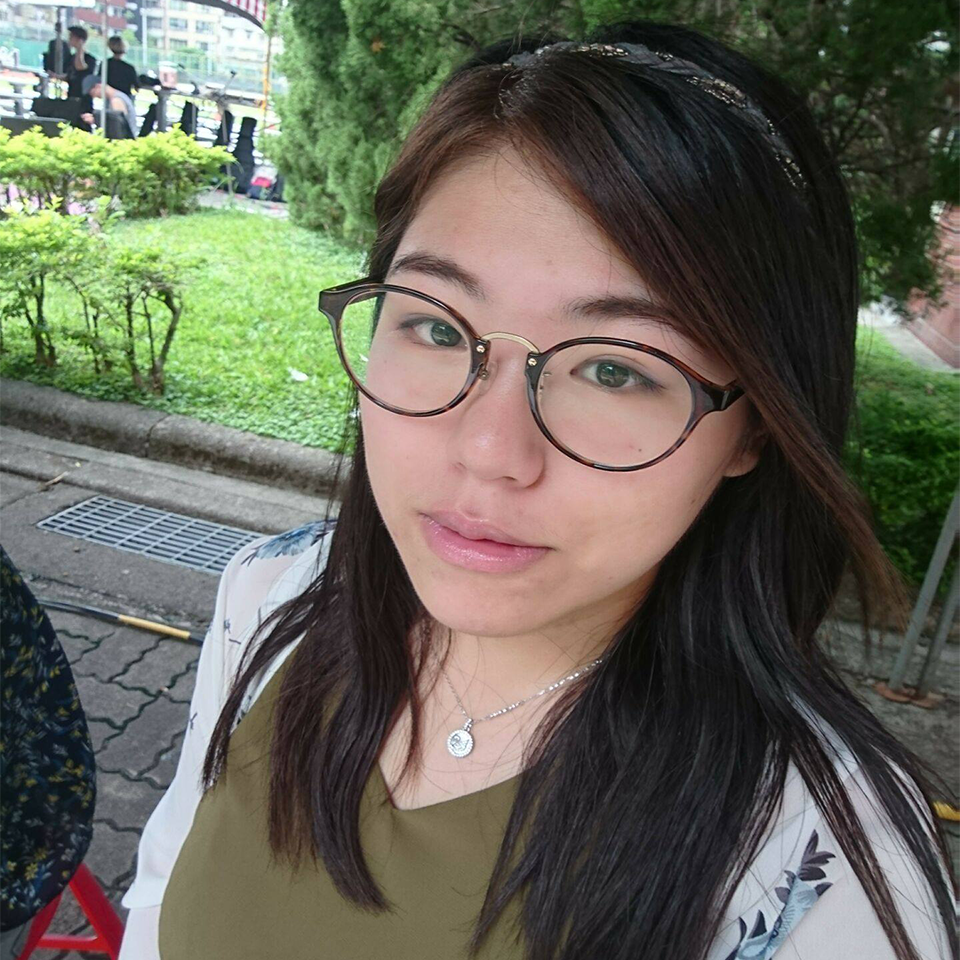 Keiko Ito
Sales Executive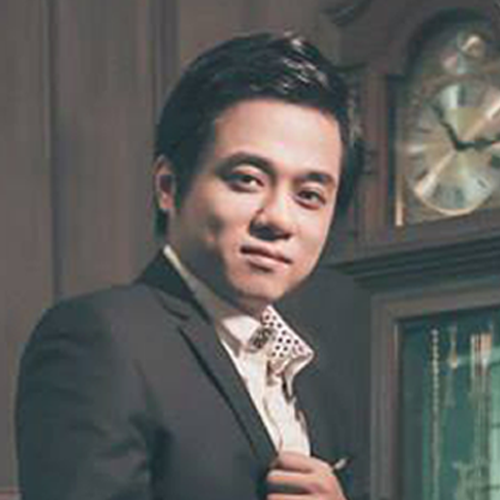 John Frutiger
Sales Executive
Samuel Isaiah Silverman
CMO
Really wonderful work with the graphics and action on "Endless Dungeon." An international quality game for a local budget. Consider us satisfied.
Our game "War Pirates" was made in large part due to Game Factory's founders - Eason and Sappy. War Pirates involves an 'immersive imaginative world' that can only be brought to life by a highly skilled creative director.
"This is exactly the game we wanted and our proud to call our own. Very satisfied with both the game play plus the in-app monetization features. We counted on Game Factory's expertise, and they delivered."
聽我們的客戶
台灣是一個小島,手機遊戲業是一個非常密切關係行業。 我們知道並且擁有密切關係的重要。 而這是與我們合作上對你最佳的選擇,我們能夠提供優質的產品製作、準時結案、 並且擁有高度誠信與信賴。 我們的成功是建立在這個信念之上,我們非常自豪和我們的密切關係的行業朋友的極度推薦。
我們的員工來自
goGame
DeNA
Soft World
Chinese Gamer
iGG